Plastic Extrusion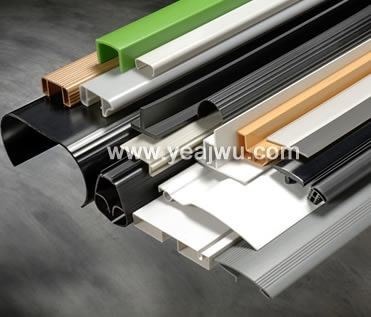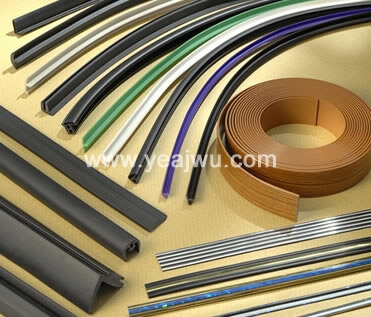 Characteristics:
There are general plastics, industrial plastics, environmental materials, etc. We produce plastic products by different processing methods of plastic extrusions, such as weatherstripping, decorative straps, sheeting, pipe/tubing, etc.
Applications:
Furniture, footwear materials, building materials, garments, automotive straps, electronic parts, stationery, gifts, household appliances, exercise equipment, etc.
Welcome to offer samples or designs to us, the products can be customized to fit your requirements.